Skunk Odour Removal Services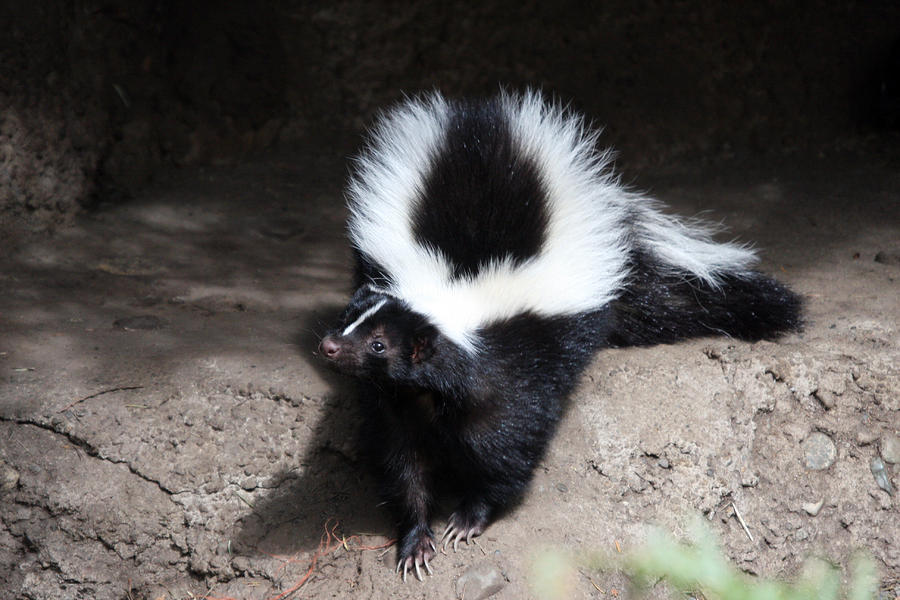 Skunk Odour is one of those smells that is impossible to ignore or forget. If you have an issue with a skunk odour, it's important to deal with it ASAP if one of your pets was sprayed to minimize the spread of the odour throughout your home.
We have a very high success rate with skunk odour removal, and the good news is that we can also help you remove the odour from your pet as well. Our Products are Pet Friendly as Well as Completely Green and Eco-Friendly.
Eco-Pro Services Uses a Variety and Combination of Techniques, Products and Methods to Ensure that the Odour is Removed Permanently.
Please Call Us Today To Get Fast Service and Relief!
613-276-8667